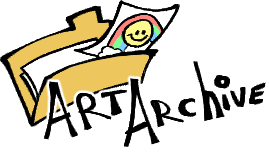 ---
2020
At the beginning of the year my tablet broke so I used an iPad... never again.
I bought a new tablet a few months later though, and after that I met my D&D group who really kicked my ass into overdrive (in a good way) which is why there's SO MUCH art.
This isn't even all of it! It's just the last few pics from my DeviantART and some nice ones from Toyhou.se.
---